Your shopping cart is empty!
Great Health Begins Here
Welcome to Health Lane Family Pharmacy! For over 30 years, we have been dedicated to providing quality products and services
to our customers. Our commitment to health and well-being has been the driving force behind our success, and we are proud to
be expanding our operations to serve even more communities.

Our History
In 1988, Health Lane Family Pharmacy was founded by a pharmacist with a vision of providing personalized care to each and every customer.
Since then, we have grown to become one of the largest pharmacy chains in Malaysia, with over 200 stores and counting. Over the years, we have achieved many milestones and accomplishments that have helped us to become the trusted brand that we are today. Some of these include:
Expanding to new locations across Malaysia
Introducing new product lines and services to better serve our customers
Being recognized with numerous awards and accolades for our commitment to quality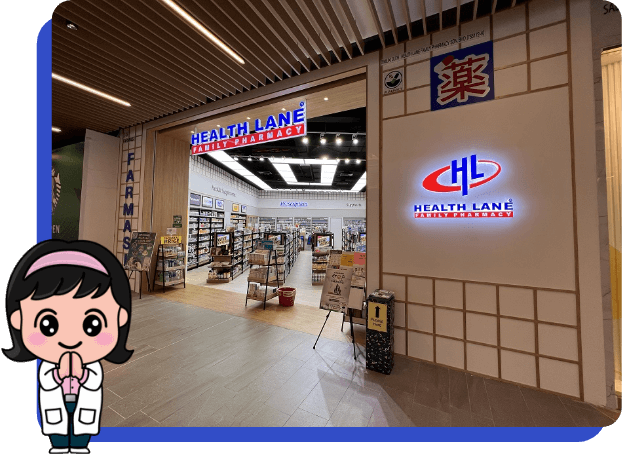 Our Values
At Health Lane Family Pharmacy, we believe in putting our customers first. We are committed to providing the highest quality products and services, and to treat each customer with the care and respect they deserve.

Our Vision
We aim to be the most trusted and valued pharmacy-led, health & beauty retailer and the most recognized brand in the health care industry.

Our Mission
To establish long term relationship and bond with our customers, by offering loving care and exceptional service, professional advice and innovative products that improve the quality of life in every family and community that we serve.

Values That Guide Our Culture
Honesty And Integrity
Continuous Improvement Beyond Excellence
Sharing In Success
Accountability And Responsibilities
Teamwork And Collectivism
MEET THE TEAM BEHIND IT
Our team of pharmacists, healthcare professionals, and support staff are the backbone of our success.
Meet some of the key members of the Health Lane Family Pharmacy team:
Ph. Choo Suit Won
Key Engagement Senior Pharmacist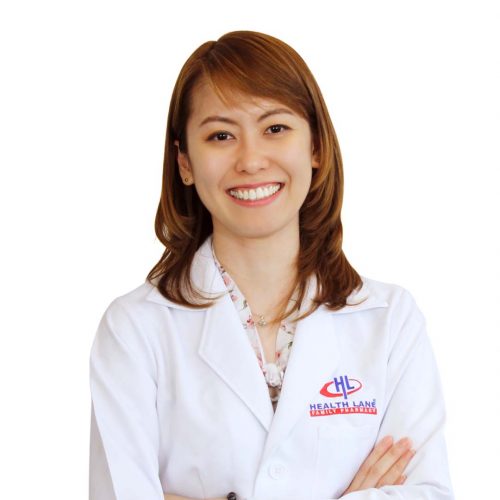 Ph. Cheryl Ban Xi Wen
Talent Development Chief Pharmacist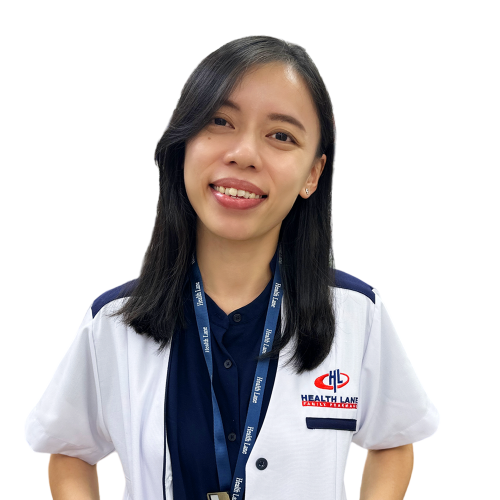 N. Jael Chong
Assistant Branch Manager cum Talent Development Chief ROE
Ph. Ralph Koo Chan Yee
Area Manager cum Senior Pharmacist | Trainer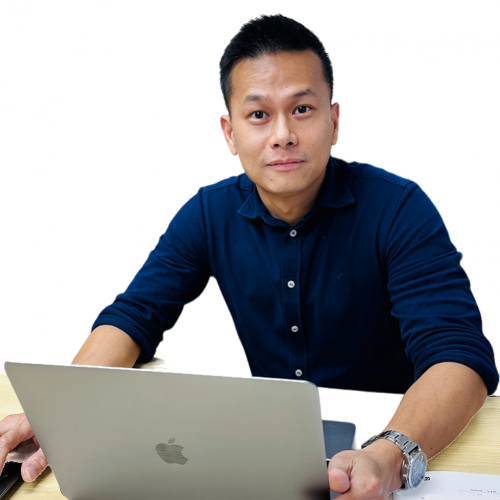 Jasper Peng
IT Manager | Senior Software Development Lead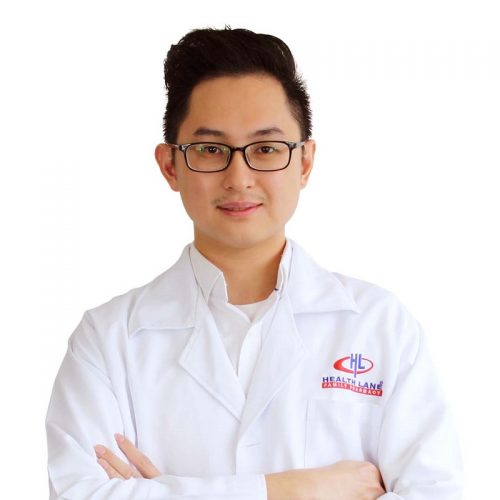 Ph. Yew Wee Kee
Area Manager cum Senior Pharmacist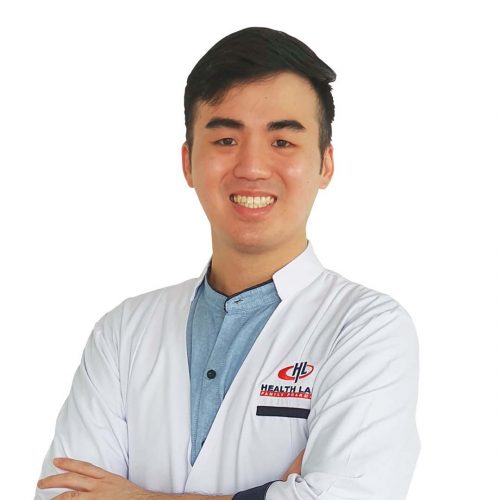 Ph. Will Tan Chee Liang
Content Creator Pharmacist cum Branch Manager | Ambassador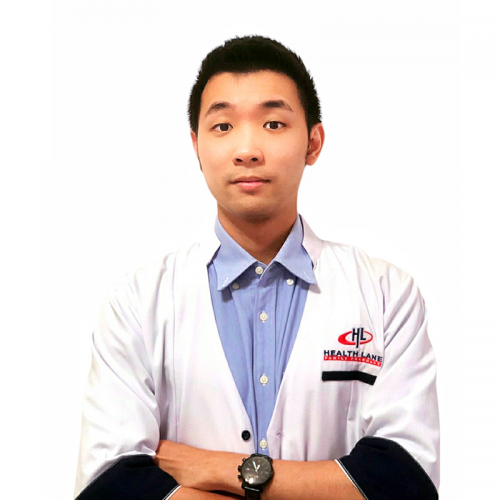 Ph. Richie Tan Zhi Xiang
Pharmacist cum Area Manager | Trainer
Awards & achievements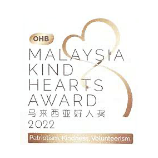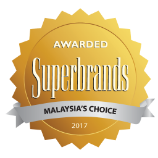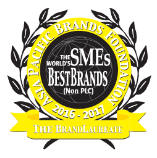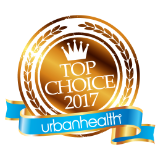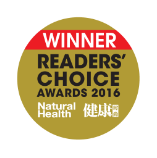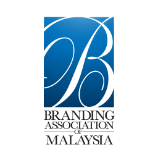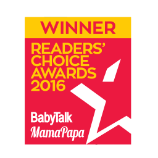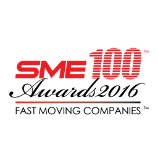 milestones
1988
1994
1999
2000
2001
2004
2011
2016
2020
Current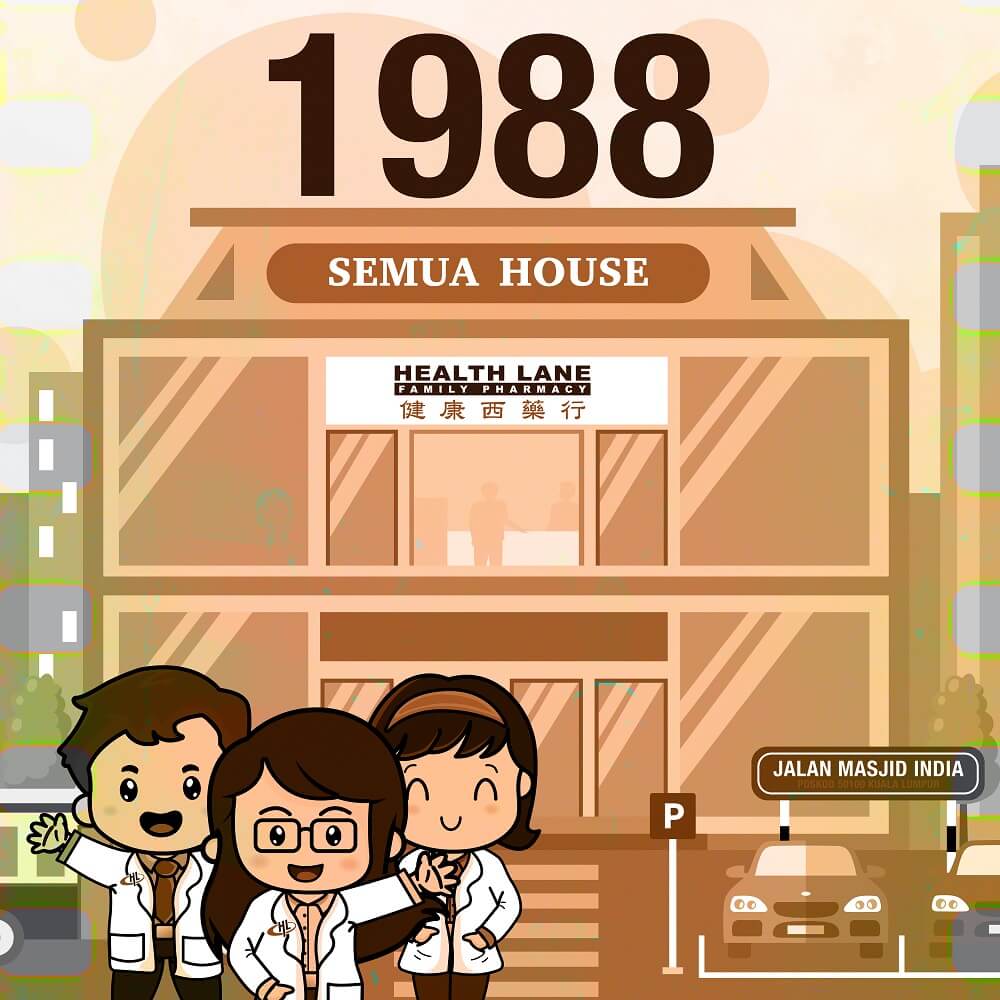 The first health Lane Family Pharmacy set up at SEMUA HOUSE-MASJID INDIA. The time only had the founder Ms. Lee Ai Lang with 2 operation assistants to run the store.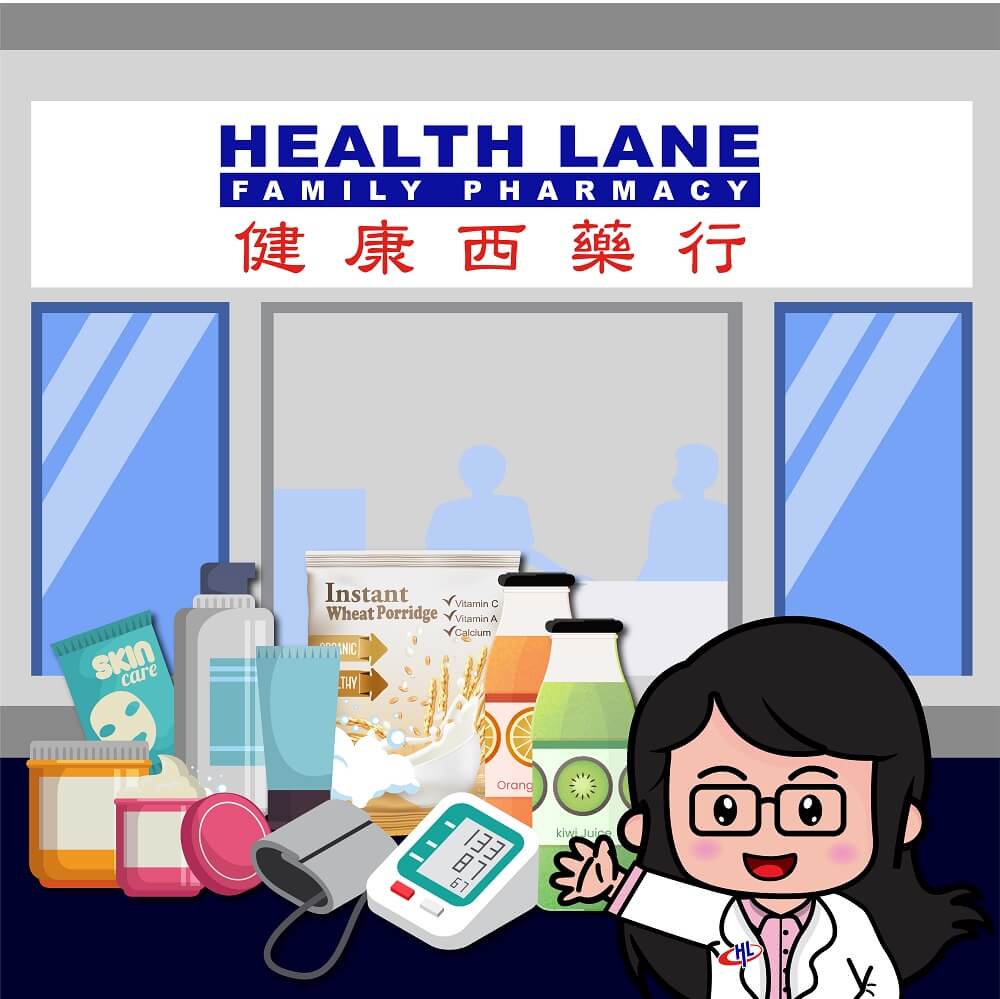 Based on the demand from the customers, Health Lane Family Pharmacy expanded the inventory range from Medication and Supplement to personal care, Health Drink and Health Food, medical devices and other health related products.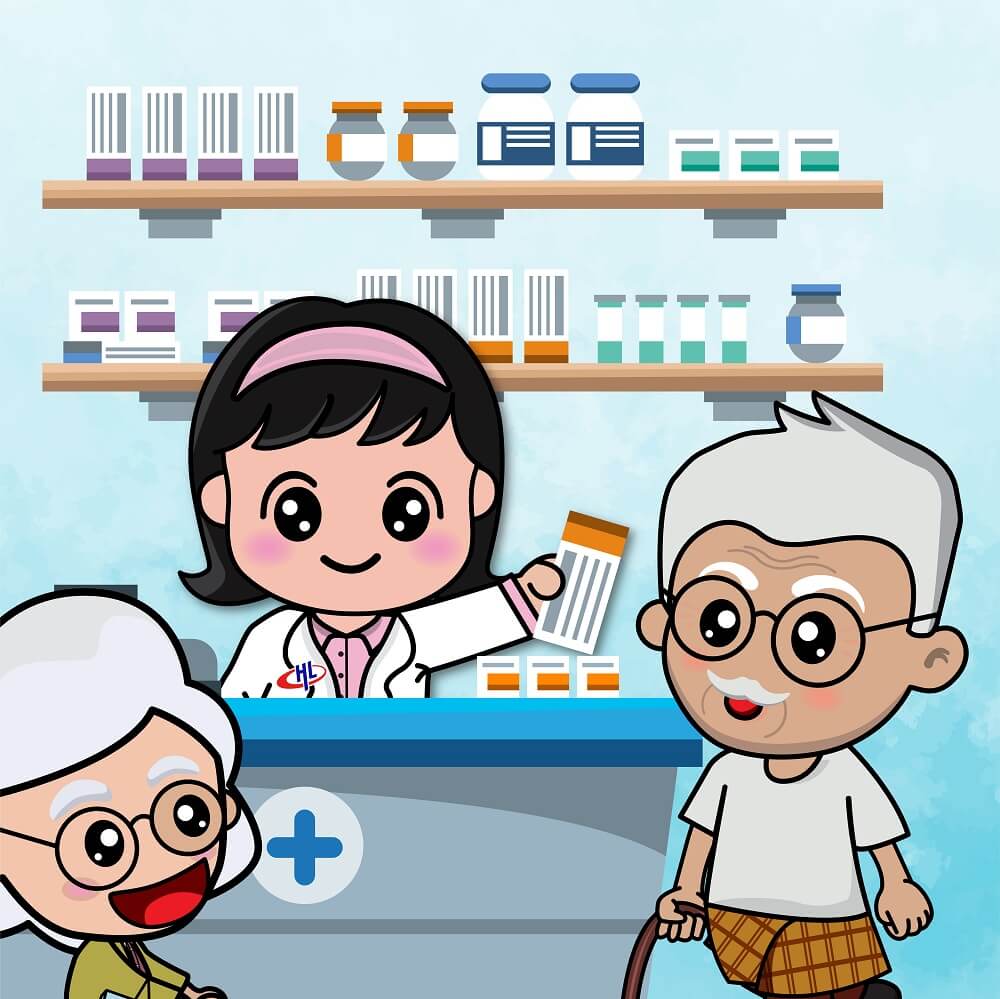 The increased demand for Health Care services was needed. The community requires easy access to follow up their health condition and medication supply.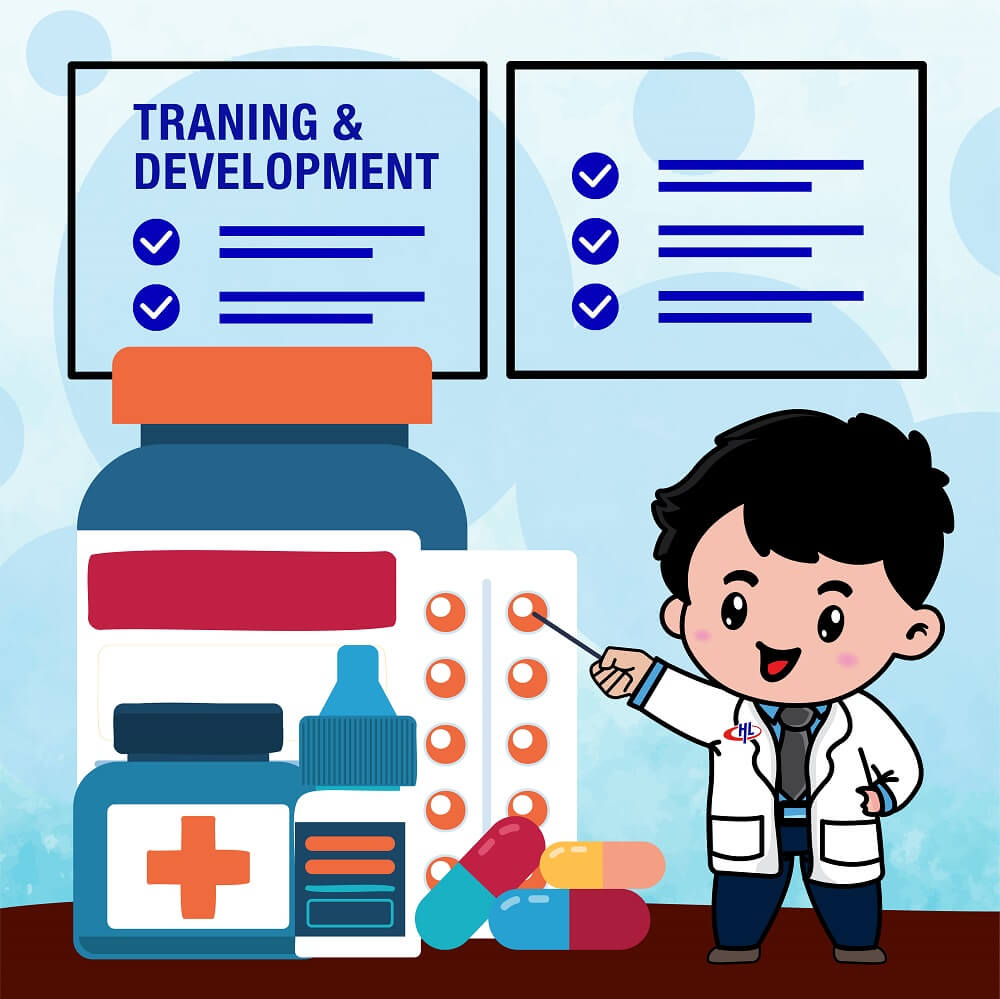 We formed the Training and development unit to focus on managing the quality of service in each outlet, to assure the personnel in the outlet are knowledgeable with great customer service to serve the local community in Malaysia.
Efforts to expand the scope of services offered by community pharmacies in Malaysia, aimed at improving public accessibility to healthcare services. These included initiatives such as health screenings, medication counseling, and disease management programs.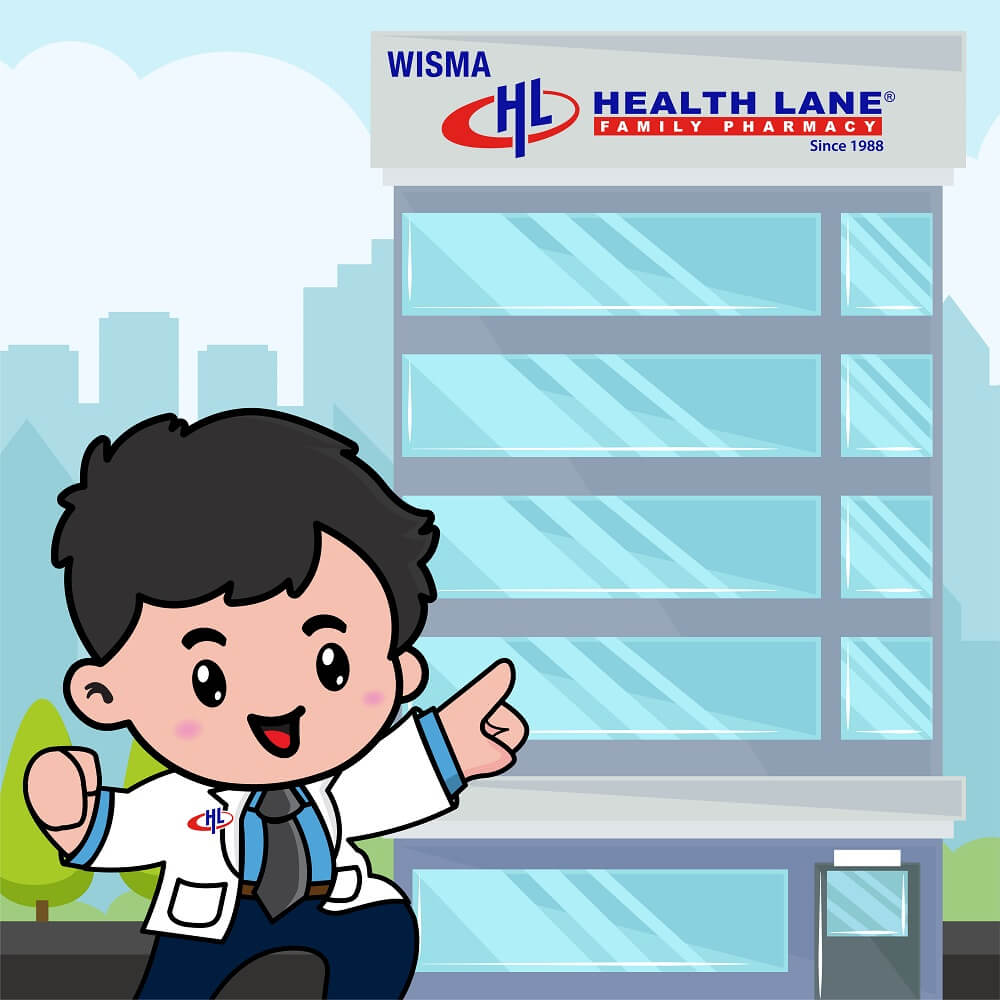 WISMA Health Lane was established with a team consisting of professionals in various departments, such as finance, IT, administration, human resources, logistics, and store management. This setup was aimed at creating a comprehensive and efficient operation to support the delivery of healthcare services to our pharmacy outlets across Klang Valley.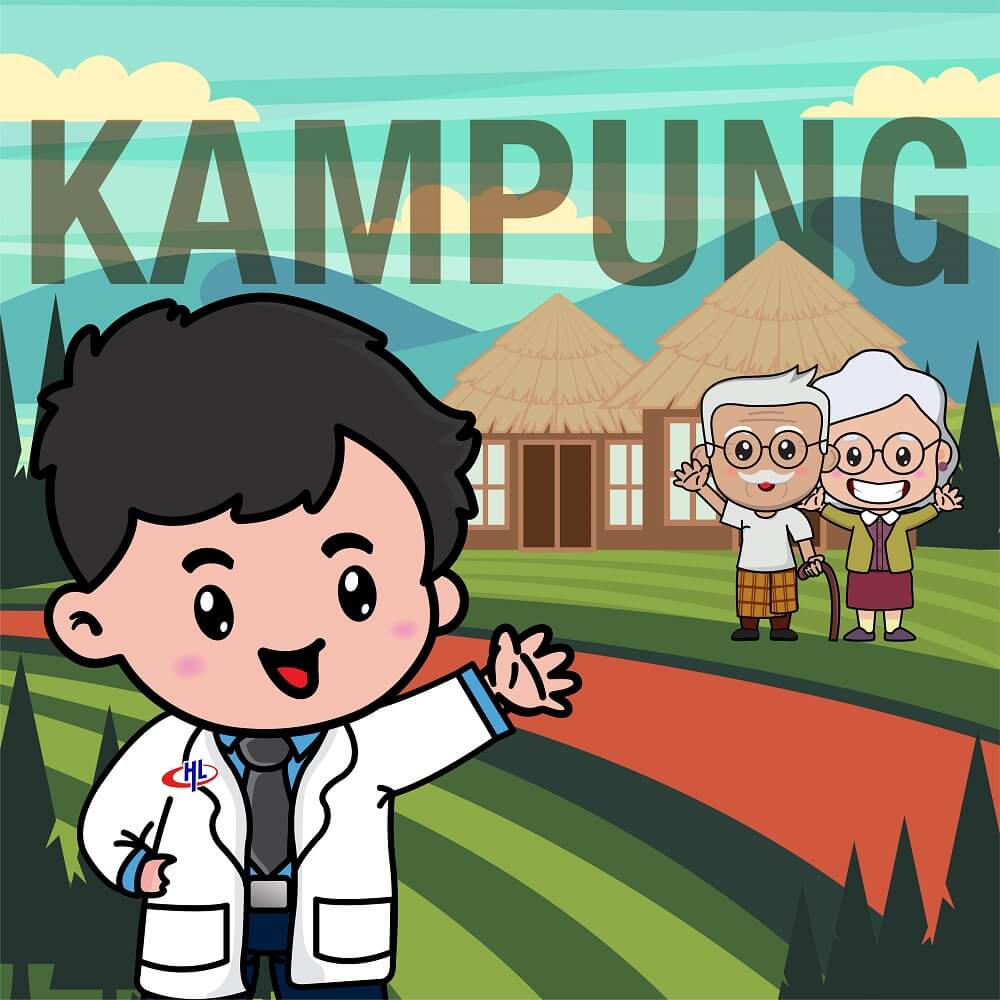 The initiative program in 2011, aimed to bridge the gap in healthcare access for communities residing in remote or underserved areas by bringing pharmacy and healthcare services closer to them, providing essential healthcare services, and promoting health awareness and education among these populations.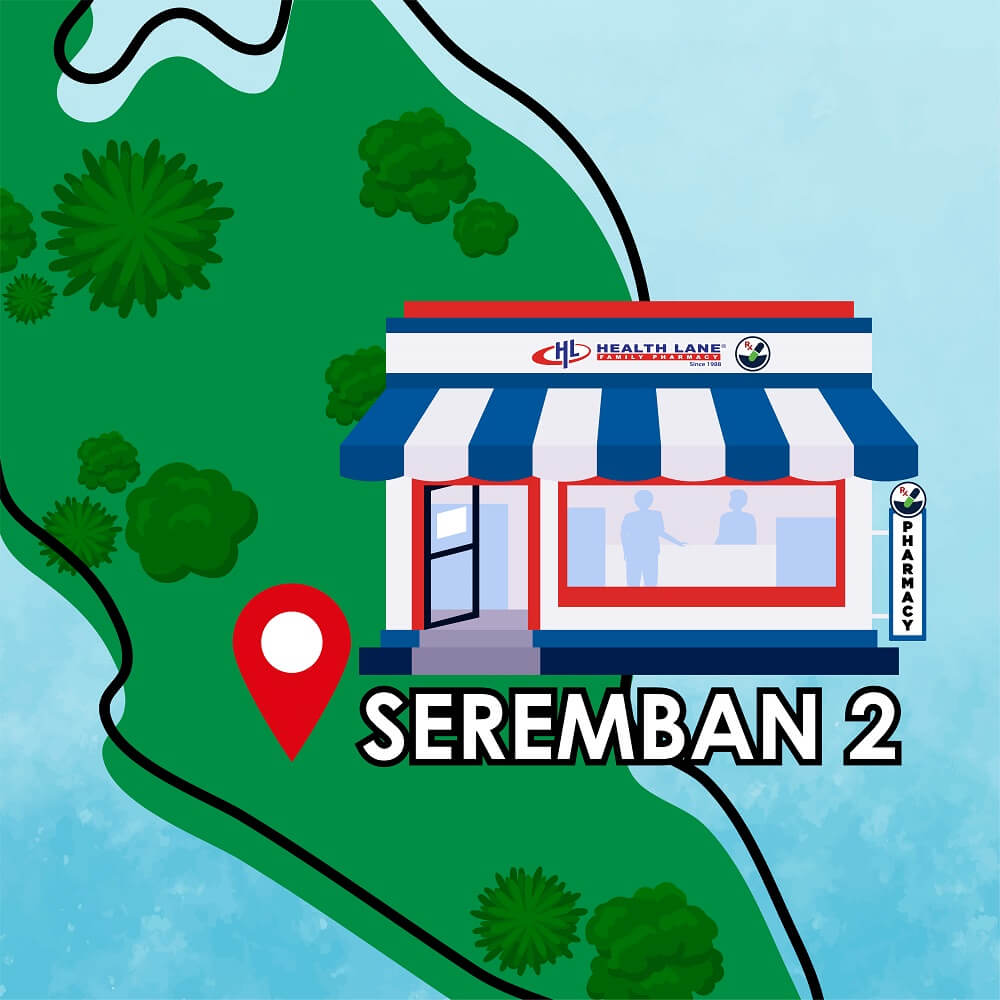 The first Health Lane Family Pharmacy set up at Seremban 2, Negeri Sembilan. By following the core vision of the company, the expansion aims to reach out to other states in Malaysia.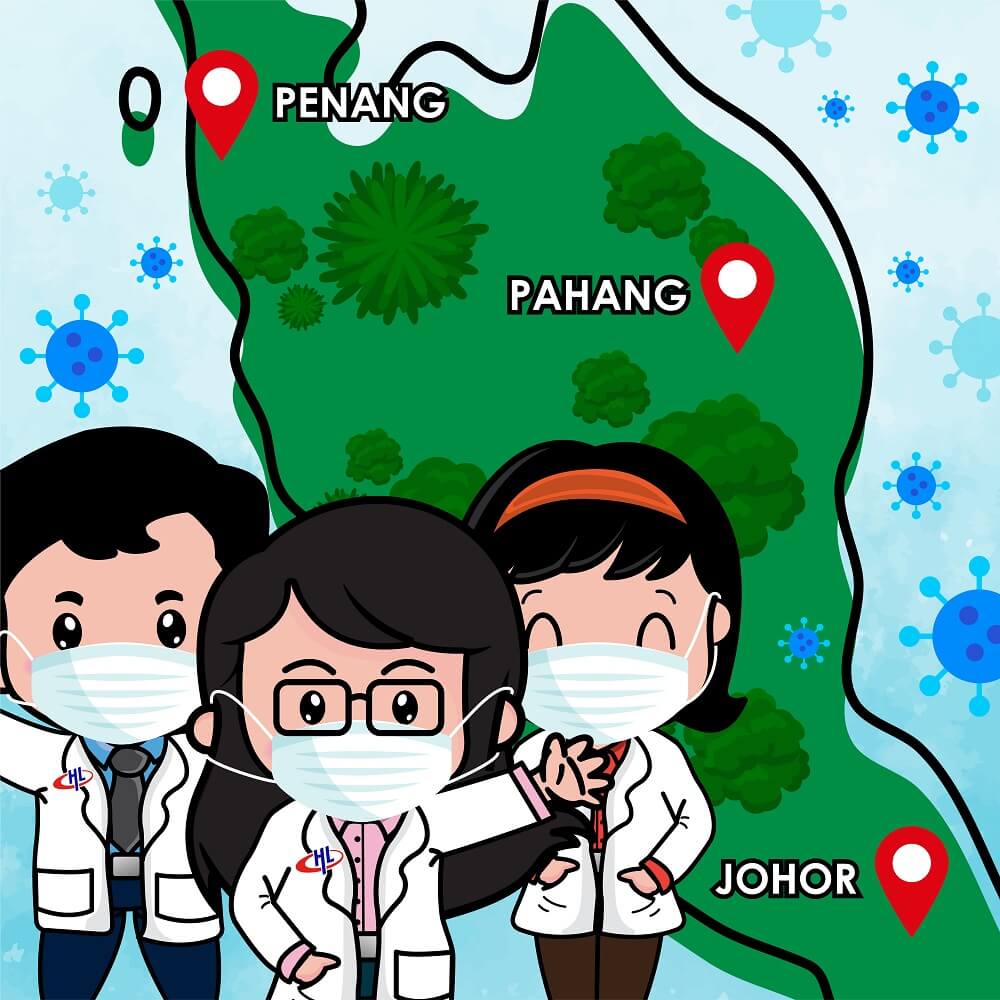 The covid pandemic attacks and making more people need help from medical suppliers. Our team is putting in extra effort to reach out our hands to more people by expanding our services to Johor, Penang and Pahang.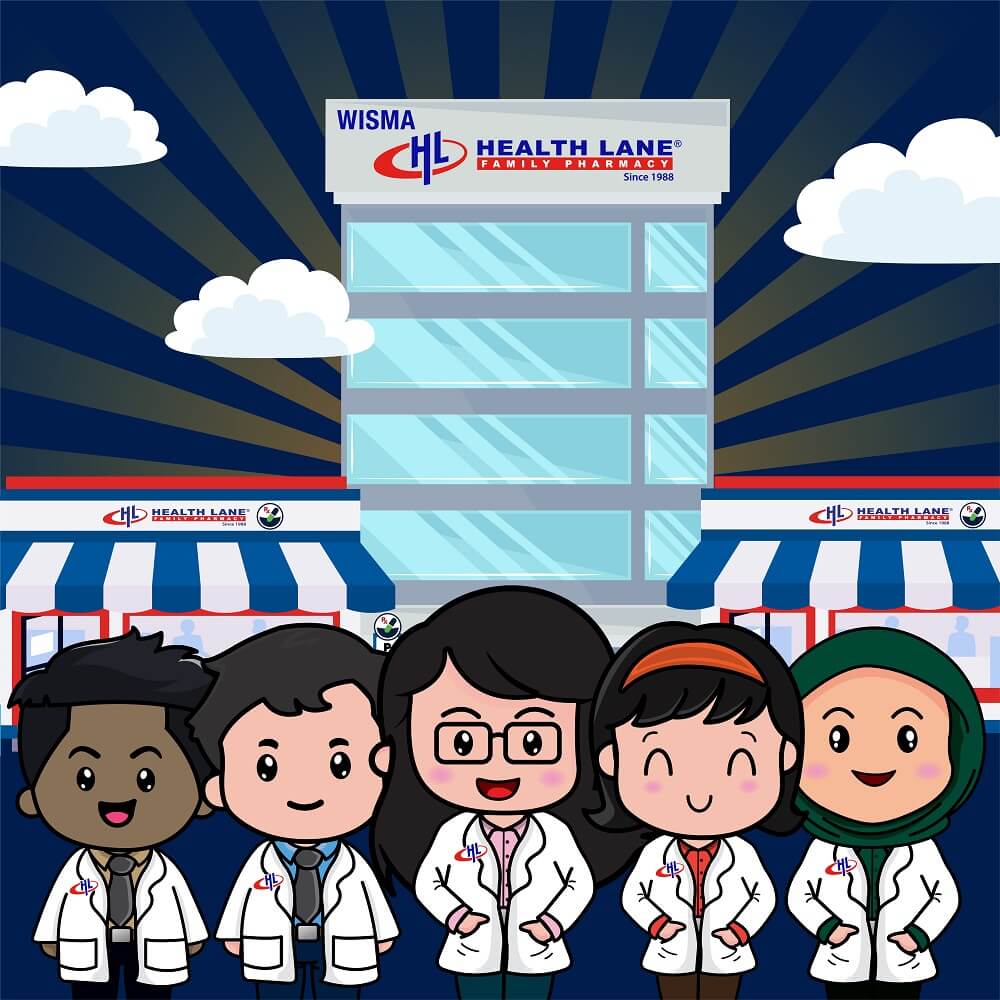 As of to date, we are operating with over 200 outlets and a total of 250 Pharmacists, 140 Nutritionists and 120 Dietitians, experienced and trained, helping us to service the community in Malaysia. In total, our group has more than 1000 employees to support the entire business operation of our pharmacy.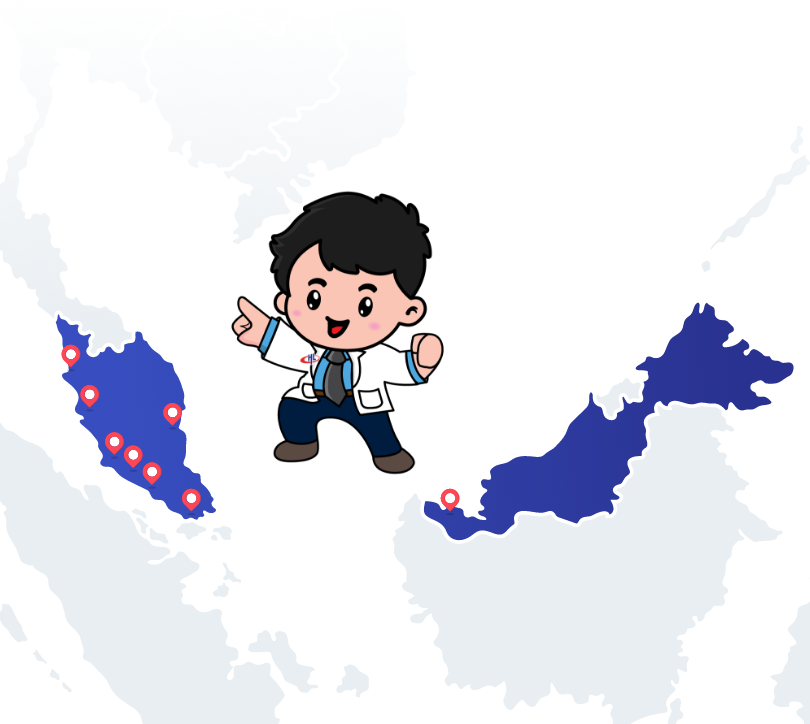 expansion
At Health Lane Family Pharmacy, we are always looking for ways to better serve our customers.
We currently have over 180 stores across Malaysia, and we are constantly expanding to new locations. Check out our map to find a store near you, and stay tuned for news on new locations coming soon!
our service
Thank you for taking the time to learn more about
Health Lane Family Pharmacy
We are proud of our history and our commitment to providing
quality innovative products and best services to our
customers. Visist one of our stores today to experience the
Health Lane difference for yourself, or learn more about our
services on our website.

healthcare services
Learn more

corporate services
Learn more

online services
Shop Now
Copyright © 2023 Health Lane Family Pharmacy Sdn Bhd (755172-K). All rights reserved.